Sofsheep Genuine Sheepskin Bed Pad
---
Product Description
Medical Sheepskin. Pure virgin wool fleece. Absorbs twenty times more moisture than synthetics and allows air circulation for warmth in winter and coolness in summer. Natural treatment for decubitus prevention.
One Sheepskin used as a bed pad can support the back, shoulders, and thighs. Decubitus Ulcers (bed sores) have three main causes: pressure, friction and moisture. 100% Genuine medical sheepskin helps prevent all types of bedsores by reducing pressure at the point of body contact, eliminating friction and tearing of the skin, preventing the buildup of surface moisture, keeping the patient dry.
---
Product Features
Genuine Sheep Skin
Washabe
Cool In Summer Warm In Winter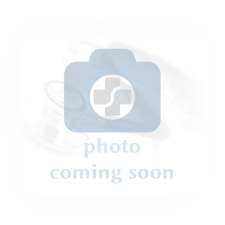 Some images may display non-standard options.
| | |
| --- | --- |
| Average Size: | 3'L x 2.5'W |