CenterPointLock Closed Pouch - White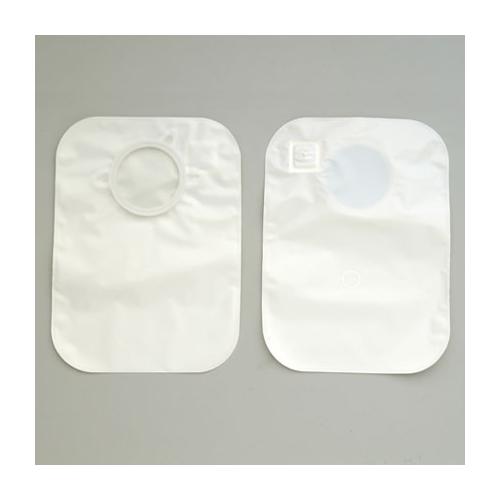 Manufacturer:
Hollister
Part Number:
Your Price:
Out of stock
DESCRIPTION
No Longer Available, replaced by: New Image 9" Closed Pouch
Odor-barrier rustle-free pouch, deodorizing filter. Security assured with patented CenterPointLock feature; prevents accidental separation of pouch from skin barrier.
Ultimate in confidence with odor-barrier, rustle-free film. Four layer odor-barrier, rustle-free film is soft and silent. Security and confidence achieved by highly effective deodorizing and venting filter made of activated carbon granules.
---