Osto-Bond Skin Bonding Cement w/ Brush Top Cap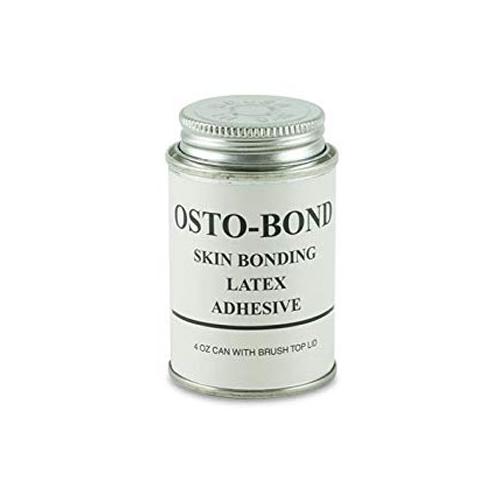 Manufacturer:
Montreal Ostomy
Part Number:
Retail Price:
$16.75
Your Price:
Out of stock
DESCRIPTION
Contains Latex for a strong adhesion and zinc oxide to reduce skin irritation. Provides a strong, yet gentle bond between skin and appliance. Waterproof. Includes a convenient brush cap applicator.
Contains Latex and Zinc Oxide, Waterproof.
Note: This is the best comparison to the Smith & Nephews original Formula skin bond which is no longer made. Most popular!
---
REVIEWS
Please review this product!