Exterior Lift Replacement Parts in Securement Straps / Securement Straps by Pride Mobility

Loading...
Accessories

License Plate Kit

Covers

Motor Removal Tool

Securement Straps

Universal Riser

Lockdown Arm

Power Dock

Hold Down Arm

Wheel Chocks

Restraint Tabs

Decal Package

Discontinuation Notice

H Frame Assembly

Hitch Tube Assemblies

Class 3 Extended

Class 3 Riser

Universal Riser

Class 3

Class 2

Main Lift Frame Assembly

Owners Package

Platform Assemblies

Power Chair Platform

Full Platform

Power Dock Platform

Single Entry

Quad Xl

Double Entry

Power Options

Battery Pack

Vehicle Hardwire Kit
Securement Straps » Securement Straps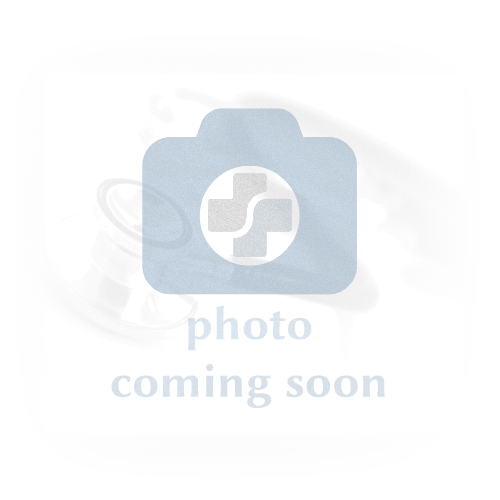 (Click on image to enlarge)
Serial Number starting with E16. Items marked with "*" are a quantity of one shown as multiple parts for assembly purposes.
**E1 Please refer to Accessories - Chair Restraint Tabs for illustration and parts list.

| Pos. | Part # | Description | Price | Buy |
| --- | --- | --- | --- | --- |
| A1 - E1 | LFTASMB1200 | LIFT, ASSY, RETRACTABLE STRAP KIT W/CHAIR RESTRAINT TABS | | |
| A1 | ACCSTRP1057 | STRAP, RETRACTABLE TIE DOWN, 1.875" X 36", S-HOOK, (MANDO: TD-YY045B) | | |
| B1 | LFTASMB1126 | LIFT, ASSY, SECUREMENT, FRONT, B-1730-049 | | |
| C1 | LFTASMB1127 | LIFT, ASSY, SECUREMENT, REAR/RIGHT, C-1730-042 | | |
| D1 | LFTASMB1128 | LIFT, ASSY, SECUREMENT, REAR/LEFT, C-1730-043 | | |
| E1 | LFTASMB1147 | LIFT, ASSY, CHAIR RESTRAINT TAB | | |