Jazzy Elite Es Portable Replacement Parts in Shrouds, Solid Color / Shroud Assembly by Pride Mobility

Loading...
Batteries

Interceptor, 33 Ah, Gel

Universal, 32 Ah, A G M

Battery Charger

Battery Strap

Casters

Decal / Owners Package

Owners Package

Decal Package

Drive Wheel

Electronics / Module

Footrest Platform

Joystick / Mounting Bracket

Main Frame

Main Frame, Rear w/ Casters & Seat Post

Main Frame, Front w/ Footrest Platform

Motors / Freewheel

Shroud

Shrouds, Solid Color

Shrouds
Shrouds, Solid Color » Shroud Assembly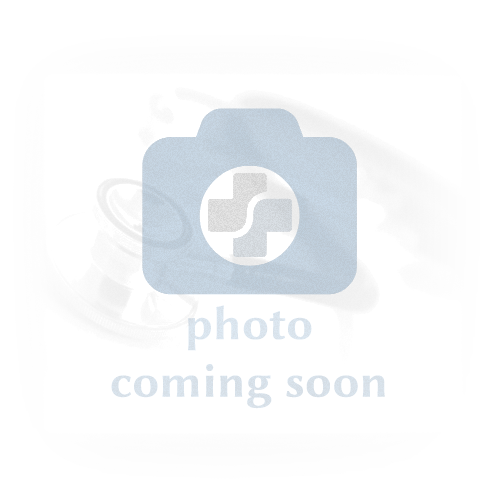 (Click on image to enlarge)
Top-level assemblies will include components designated with corresponding lower-case letters. Parts without lower-case extensions will be included in all top-level assemblies.
*A6 Not shown.

| Pos. | Part # | Description | Price | Buy |
| --- | --- | --- | --- | --- |
| A1a - A8 | SHDASMB6362 | SHROUD, ASSY, RED, SOLID COLOR, JAZZY SELECT ELITE, GEN 2 | | |
| A1b - A8 | SHDASMB6363 | SHROUD, ASSY, BLUE, SOLID COLOR, JAZZY SELECT ELITE, GEN 2 | | |
| A1a | DWR1033E028A | SHROUD, TOP COVER, SOLID COLOR RED, E-1033-028 | | |
| A1b | DWR1033E028B | SHROUD, TOP COVER, SOLID COLOR BLUE, E-1033-028 | | |
| A2 | DWR1033E029 | SHROUD, REAR RIM, BLACK, E-1033-029 | | |
| A3 | DWR1033C065 | REFLECTOR, RED, REAR, LEFT, C-1033-065 | | |
| A4 | DWR1033C066 | REFLECTOR, RED, REAR, RIGHT, C-1033-066 | | |
| A5 | DWR1033E030 | SHROUD, FRONT GRILL, BLACK, E-1033-030 | | |
| A6 | VELLOOP1007 | REUSABLE FASTENER, LOOP, 2" X 1", W/ADHESIVE BACK | | |
| A7 | SCRPPH1036 | SCREW, PAN HEAD, TYPE H, M4X0.7 X 8, FT, ISO 7045, CL 4.8, BZ | | |
| A8 | WASSTND1105 | WASHER, FLAT, BLACK ZINC, M4 | | |