DuoDERM Extra Thin Dressing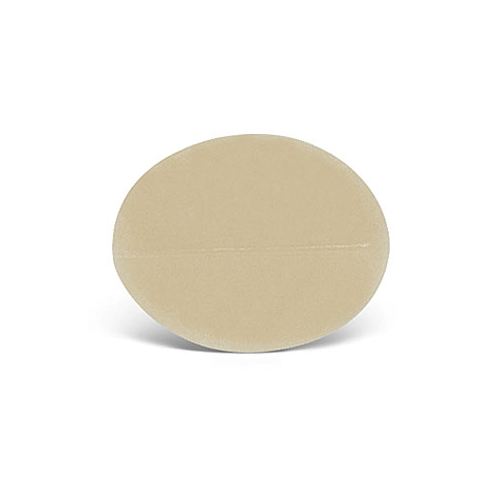 Manufacturer:
ConvaTec
Part Number:
187932
Price:

$45.40

BX 20
DESCRIPTION
DuoDERM Extra Thin dressing is a hydrocolloid dressing indicated for the management of lightly exuding wounds.
It combines a unique ConvaTec hydrocolloid formulation that distinguishes it from other hydrocolloid dressings and a vapor-permeable outer film to provide an occlusive moist environment.
---
REVIEWS
Please review this product!