Southwest Medical
Your partner in health and mobility for over 25 years!
TOLLFREE: 800-236-4215
---
1. Choose Manufacturer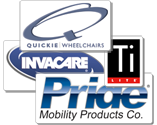 2. Choose Product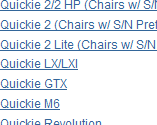 3. Select Part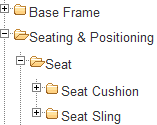 4. Add to Cart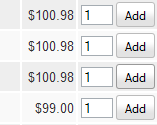 Changing Tables
Ideal for facilities accommodating children and adults with special needs, these changing tables provide stability, security and comfort as you change diapers or clothing. We have changing tables from trusted brands like Armedica and Hausmann.
One advantage to using these tables is each has the ability to raise or lower as needed which can reduce back strain and pain from lifting and transferring. These tables are durable and easy to clean between use. Some of the tables offered in this section have a wheeled base allowing for easy movement between rooms.
If you need more information or assistance selecting a changing table, please contact our friendly and knowledgeable customer service representatives who can go through your options and make recommendations for your situation.
Showing 1 - 2 of 2 Results
Showing 1 - 2 of 2 Results