Southwest Medical
Your partner in health and mobility for over 25 years!
TOLLFREE: 800-236-4215
---
1. Choose Manufacturer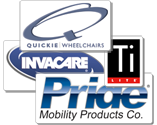 2. Choose Product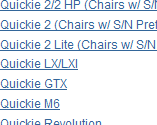 3. Select Part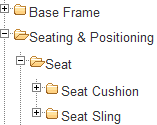 4. Add to Cart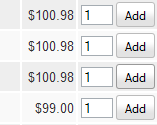 Wheelchair Cushions & Backrests
Wheelchair seat cushions and backrests help to not only provide comfort, but pressure relief and improve sitting posture. These accessories can also help in preventing various skin problems.
We have foam, air and gel options to choose from brand names you know like Invacare, JAY, ROHO and Varilite. Each of these wheelchair cushions or backrests offer features, benefits and covering options to help meet your exact needs.
If you need any help or have questions on selecting the right cushion or backrest for you, please contact our Customer Service professionals at 800-236-4215. We're here to help!