Southwest Medical
Your partner in health and mobility for over 25 years!
TOLLFREE: 800-236-4215
---
1. Choose Manufacturer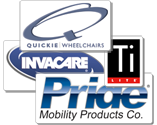 2. Choose Product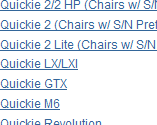 3. Select Part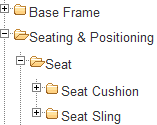 4. Add to Cart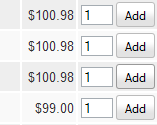 Cane Accessories
Cane accessories allow the user to cuistomize his or her walking cane to suit their individual needs. Adding tripod style tips makes for a more stable feeling walk.
Showing 1 - 4 of 4 Results
Showing 1 - 4 of 4 Results