Southwest Medical
Your partner in health and mobility for over 25 years!
TOLLFREE: 800-236-4215
---
1. Choose Manufacturer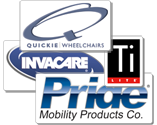 2. Choose Product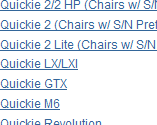 3. Select Part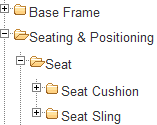 4. Add to Cart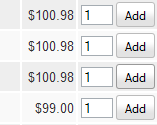 JOBST Sensifoot Diabetic Socks (8-15 mmHg)
Compression Diabetic Socks?
Popular for their compression stockings, JOBST also offers the only compression sock for diabetic patients that does not restrict circulation. The SensiFoot offers superior comfort while providing unmatched protection.
Three fashionable styles to choose from:
Showing 1 - 3 of 3 Results
Showing 1 - 3 of 3 Results