Southwest Medical
Your partner in health and mobility for over 25 years!
TOLLFREE: 800-236-4215
---
1. Choose Manufacturer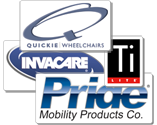 2. Choose Product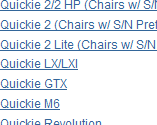 3. Select Part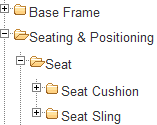 4. Add to Cart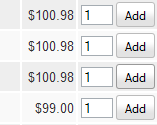 Independent Living Aids
Independent Living Aids include a wide variety of devices and products expressly designed to assist seniors or those with a disability live independently.
Devices range from dressing aids to reachers, medication containers and adaptive kitchen tools, as well as bedroom mobility products and home accessibility products such as stools or trays. Our over the counter (OTC) medications are in this category. This category also includes diabetic products like lancets, monitors and test strips.
Seat lift chairs are a very helpful tool if someone needs assistance getting into or out of a seated position. There are multiple position options available and each chair can come in a variety of colors.
With the right selection of Independent living aids, those with arthritis, limited mobility, hand conditions, and other ailments that inhibit their ability to perform everyday tasks can live independently.
Not sure what product would work best? Please contact our friendly and knowledgeable customer service representatives who would be happy to discuss the options available so you can make an informed decision.