Replacement Parts
Select a Manufacturer
---
Welcome to the SouthwestMedical.com OEM Replacement Parts Catalog!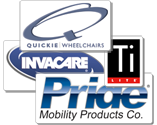 1. Choose Manufacturer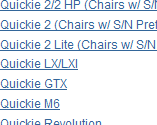 2. Choose Product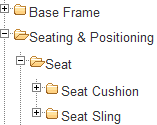 3. Select Part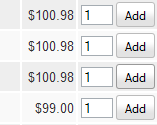 4. Add to Cart
From here you can order factory original Quickie, TiLite, Pride and Invacare replacement parts. We make it easy for you to search by the part number or download the original parts manuals and find parts for a variety of manufacturers and equipment. Parts are available for most wheelchairs, scooters, backs, cushions, and more.