Southwest Medical
Your partner in health and mobility for over 25 years!
TOLLFREE: 800-236-4215
---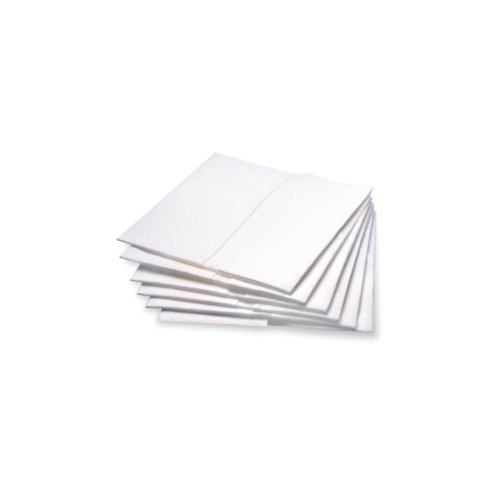 Manufacturer:
SCA Hygiene Products
Part Number:
74499
Price:

$2.60

Pk 50
DESCRIPTION
Very soft and very strong wipes designed to quickly and gently cleanse the skin. These multi-purpose dry disposable washcloths are ideal for perineal care, but are also suitable for the whole body. They can be used dry with TENA Skin-Caring Wash Cream for perineal care, or used with TENA Bodywash and Shampoo for all-over cleansing.
---