SUR-FIT Natura Two-Piece 10" Drainable Pouch w/ 2-Sided Comfort Panel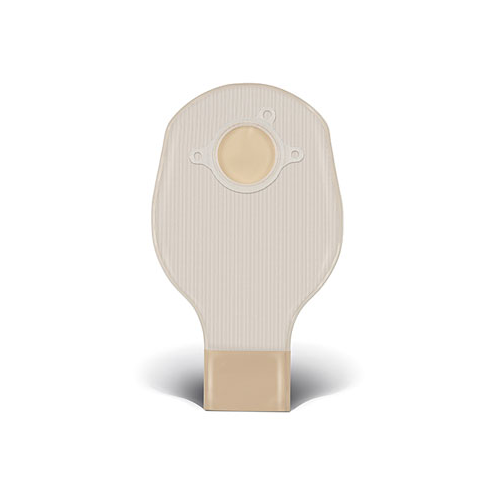 Manufacturer:
ConvaTec
Part Number:
Price:

$60.50

BX 20
DESCRIPTION
The SUR-FIT Natura ostomy system is a comprehensive product line with our latest skin barrier technologies. The plastic coupling ring allows the pouch and skin barrier to snap together for audible security. Only the SUR-FIT Natura ostomy system is available with ConvaTec Moldable Technology skin barriers. These barriers hug the individual contours of your stoma to allow for a secure, personalized fit without the need for scissors. Pouch allows for draining.
With two-sided comfort panel. Includes 2 tail closures.
---