SUR-FIT Natura Two-Piece 14" Drainable Pouch For High Output w/ Anti-Reflux Valve and Replaceable Filter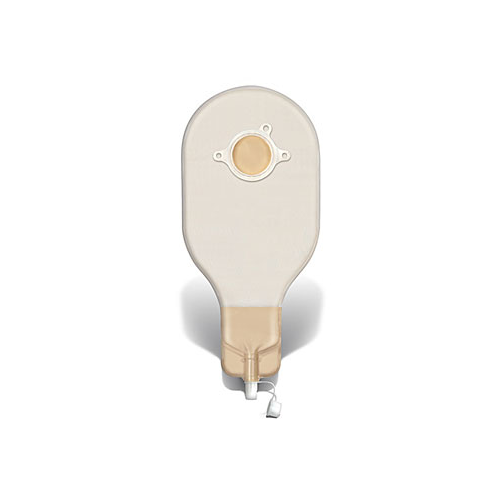 Manufacturer:
ConvaTec
Part Number:
Price:

$36.80

BX 5
DESCRIPTION
The SUR-FIT Natura ostomy system is a comprehensive product line with our latest skin barrier technologies. The plastic coupling ring allows the pouch and skin barrier to snap together for audible security. Only the SUR-FIT Natura ostomy system is available with ConvaTec Moldable Technology skin barriers. These barriers hug the individual contours of your stoma to allow for a secure, personalized fit without the need for scissors. Pouch allows for draining.
Opaque with 1-sided comfort panel, anti-reflux valve, replaceable filter, and outlet with spout and cap for high liquid output. 1 tail closure, 1 night drainage adapter, and 5 replacement filters per box.
---