Kangaroo Enteral Feeding Irrigation Kit - 60cc piston syringe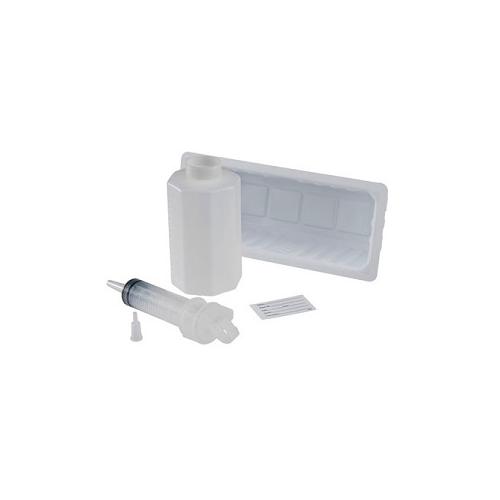 Manufacturer:
Kendall / Covidien
Part Number:
8884700116
Price:

$2.40

Ea
DESCRIPTION
The KANGAROO Irrigation Kits provide a safe and convenient means of storing syringes used with enteral feeding and irrigation systems. The transparent polyethylene bag hangs easily from an I.V. Pole and is clearly labeled to ensure proper use.
The bag is quickly opened with the easy-to-use tear-to-open design that has a resealable flap that protects the syringe contents inside. All products come with a luer adapter to ensure proper attachment to enteral feeding and irrigation systems.
---