The Turner Pro is the ideal patient transfer device that facilitates patient transfers between seating positions. Easy to use and provides a safer transfer for the patient and caregiver.
Etac Turner Pro is a sit to stand transfer platform and enables patient transfers from bed to wheelchair or shower chair. Turner Pro can also be used for transfer between wheelchair to toilet and from chair to wheelchair or shower chair.
The ETAC Patient Turner Transfer Pro can be used for a wide variety of users, but should only be used by people who can adequately weight bear and stand with support.
The only adjustment necessary is the height of the leg support and the handle height.
---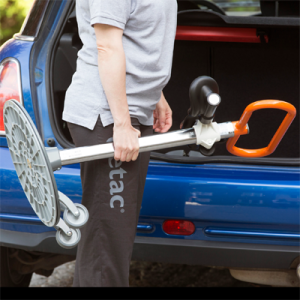 New Turner Pro Transfer System
The new Etac Turner Pro is compact and lightweight. Weighing in at only 16.5lbs.
Evenly balanced and easy to grip. The ideal stand pivot transfer device for caregivers and other healthcare professionals.
---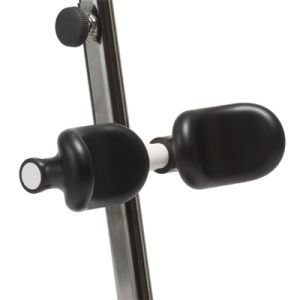 New Angled Knee Supports
New angled adjustable knee supports are a snap to adjust, softer and comfortable. Additionally, knee supports provide enhanced lateral support for easier patient transfers.
---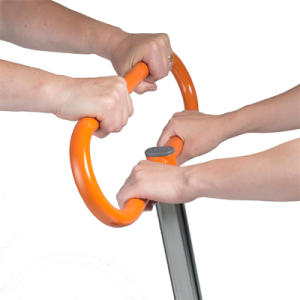 New Color Handle
Colored handle is easier for users to see and the shape provides greater options for grip option for both caregiver and patient.
---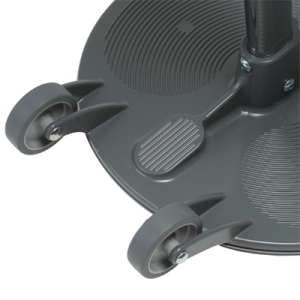 New Functional Base Plate
Base plate is constructed from cast aluminum which makes Turner Pro easy to turn and lightweight.
Integrated anti-slip pattern is durable and safer. Turner Pro works well on different flooring materials including carpet.
---