Southwest Medical
Your partner in health and mobility for over 25 years!
TOLLFREE: 800-236-4215
---
Ultima Access Bath Transfer and Commode System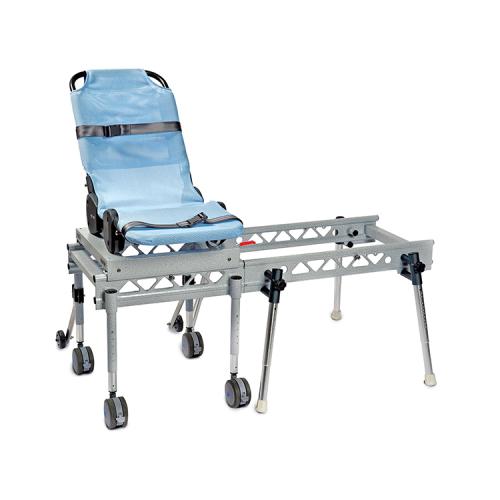 Manufacturer:
Inspired by Drive (Columbia Medical)
Part Number:
BTUAF-51XX
Retail Price:
$5,250.00
Price:

$4,015.00

Ea
DESCRIPTION
The Ultima Access Bath Transfer and Commode System solves many problems caregivers face in tending to the needs of their patients. The Transfer System aids in transfer, serves as an over-the-toilet or commode chair, functions as a roll-in shower chair, and provides and provides a transfer base for bathing.
---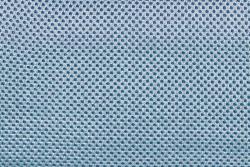 Comfort/Functionality
The Ultima Access Bath Transfer is designed with comfort, functionality, and durability in mind. It features a combination of ComfortMesh and Polyurethane seating area, bases made of stainless steel and high-grade aluminum that when combined with its multiple Adjustment Angles, create a great solution for assistive bathing.
---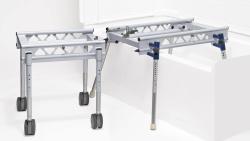 Safety
Both tub bases (Foldable and Compact) are constructed with high-grade aluminum and stainless steel, which provides exceptional strength and durability. The Slider Safe Auto-Stop Safety System ensures that the chair will not come off the base.
---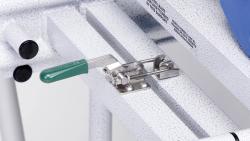 Ease of Use
Connecting the rolling base to the tub base is simple and easy. All it requires it to line up the interlocking tubes and to secure a latch. No tools are required.
SPECIFICATION
| | | | | |
| --- | --- | --- | --- | --- |
| Size: | S/M w/ Folding Base | L/XL w/ Folding Base | S/M w/ Compact Base | L/XL w/ Compact Base |
| Weight Capacity: | 160lbs. | 180lbs. | 160lbs. | 180lbs. |
| Seat Depth: | 14" | 17" | 14" | 17" |
| Inside Seat Width: | 14" | 16" | 14" | 16" |
| Back Height: | 26" | 30" | 26" | 30" |
| Calf Length: | 13.5" | 15.5" | 13.5" | 15.5" |
| Seat Height Range: | 26" - 30" | 26" - 30" | 26.5" - 29.5" | 26.5" - 29.5" |
| Rolling Base Dimension: | 21.5"W x 21"D | 21.5"W x 21"D | 20"W x 17"D | 20"W x 17"D |
| Rolling Base Inside Width: | 16" | 16" | 17" | 17" |
| Rolling Base Height: | 15.5" - 19.5" | 15.5" - 19.5" | 15.5" - 18.5" | 15.5" - 18.5" |
| Tub Base Width at Top: | 31" | 31" | 20" | 20" |
| Tub Base Footprint Width: | 28" - 30" | 28" - 30" | 18" | 18" |
| Tub Base Footprint Depth: | 31" - 33" | 31" - 33" | 17" | 17" |
| Tub Base Height: | 13.5" - 19" | 13.5" - 19" | 14" - 17" | 14" - 17" |
| Overall Length: | 52" | 52" | 53" | 53" |