Special Tomato Soft-Touch Therapy Wedge - 20" x 22" Base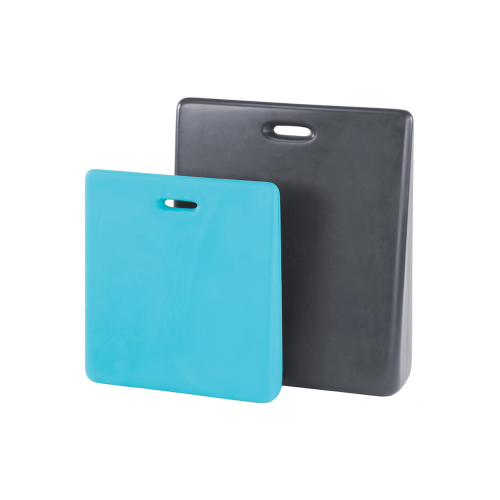 Manufacturer:
Special Tomato
Part Number:
76000104
Retail Price:
$517.00
Price:

$306.00

Ea
DESCRIPTION
As their name suggests, these therapy wedges are truly soft to the touch! In addition, they provide the utmost comfort and durability. A latex-free, seamless material makes the wedges peel- and tear-resistant and impermeable to fluids. The material also withstands cracking, includes an anti-microbial agent, and cleans easily with common disinfectants. Integrated Soft-Touch Handle makes for easy handling and control. Stand-on-End design features a concave end that allows wedges to be placed in a small area out of the way when not in use.
These are ideal for applications such as adaptive positioning, balance and muscle tone control. Can be used for unlimited functional purposes such as improving muscle strength and tone, endurance, postural control, balance, weight bearing and many more! Stand-On-End design allows you to stand the wedge up and out of the way when not in use.
---