Ultra Myossage Lotion - 8.5 oz. (250 mL) Plastic Bottle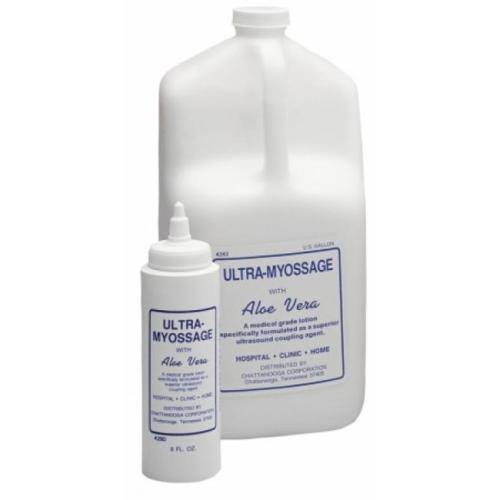 Ultra Myossage Lotion - 8.5 oz. (250 mL) Plastic Bottle
Some images may display non-standard options.
Manufacturer:
Chattanooga
Part Number:
4260
Retail Price:
$43.40
Your Price:
Out of stock
DESCRIPTION
Formulated with aloe vera, this top quality lotion is ideal for massage or as an ultrasound coupling agent. No menthol, hexachlorophene, or polysorbates. Non-allergenic, water soluble and greaseless.
---
REVIEWS
Please review this product!