Southwest Medical
Your partner in health and mobility for over 25 years!
TOLLFREE: 800-236-4215
---
1. Choose Manufacturer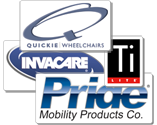 2. Choose Product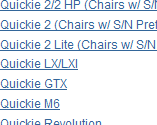 3. Select Part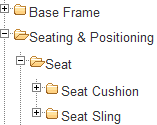 4. Add to Cart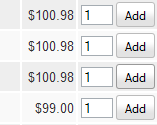 Intelect Legend Combo - Two Channel Combination Ultra Sound Stim System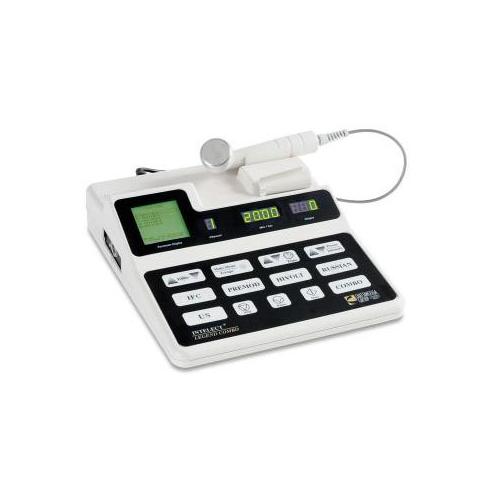 Images Some images may display non-standard options.
Manufacturer:
Chattanooga
Part Number:
INTC B
Retail Price:
$4,775.38
Your Price:
Out of stock
Prescription Required
This product requires a prescription to purchase. Prescriptions may be faxed by the patient or the patient's physician to Southwest Medical at 602-279-0952.
Call us at 1-800-236-4215 with any questions. We are able to contact your Physician at your request.
Required Fields
Please complete all required fields
FEATURES
Bright back-lit LCD display
High Volt available on all channels
Ergonomic applicators
10%, 20%, 50% and Continuous Duty Cycle
ETL listed and cETL listed
DESCRIPTION
Our most popular units, the Legend 4 Channel and 2 Channel Combo units offer the convenience of a full-featured Stimulator and Ultrasound in one unit. Four Waveforms (Interferential, Premodulated, High Volt and Russian). Ultrasound features include 1 and 3.3 MHz Frequencies, 10%, 20% 50% and Continuous Duty Cycle selections with Head Warming.
---
Includes:
5x5 cm Ultrasound Applicator
Electrotherapy Leadwire Channel 1 + 2
4 x DURA-STICK II 2.75" (7 cm) Electrodes
Conductor Ultrasound Gel: 8.5 oz (250 ml) Bottle
REVIEWS
Please review this product!