BARD Dispoz-a-Bag w/ FLIP-FLO Valve - Bonus Pack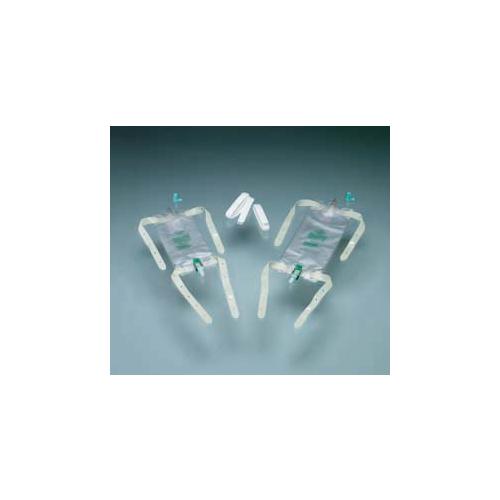 Manufacturer:
Bard
Part Number:
150419
Price:

$16.40

BX 4
DESCRIPTION
The BARD Dispoz-a-bag leg bags are made of a odor containing, leak resistant, heavy duty vinyl that allows for extended wear. The Flip-Flo drainage valve reduces risk of backflow and can be opened or closed with a simple flip. These may be connected to McGuire style urinal, Bardic Uro Sheath, and most other urinary appliances.
This bonus pack comes with four (4) drainage bags in either a 19 or 32 ounce size and a single pair of fabric straps.
---