Urocare Straight-through Adapter w/ Thumb Clamp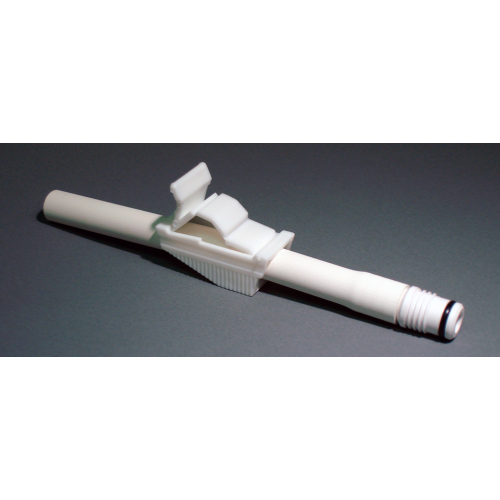 Manufacturer:
Urocare
Part Number:
6005
Price:

$8.70

Ea
DESCRIPTION
This short, multi-purpose adaptor may be used as a replacement for the Standard Bottom Drain Valve supplied with Urocare latex leg bags and Male Urinal Sheaths. It may serve as an alternate drain valve, an extension or as an adaptor for our Urinal Sheaths to connect to vinyl disposable leg bags.
Fits Urocare latex leg bags only. With thumb clamp and 5" ring.
---