Southwest Medical
Your partner in health and mobility for over 25 years!
TOLLFREE: 800-236-4215
---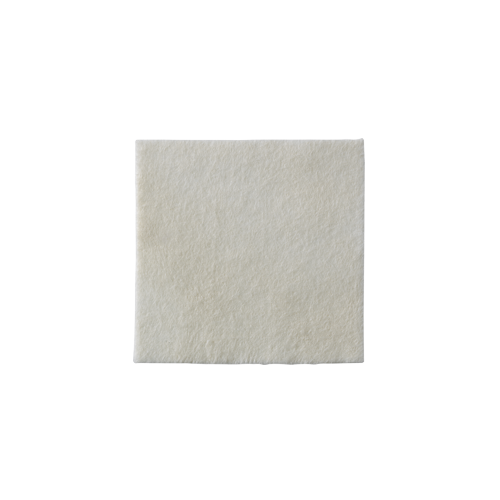 Manufacturer:
Coloplast
Part Number:
3740
Price:

$70.50

BX 6
DESCRIPTION
Biatain Alginate can be used on all moderate to heavily exuding partial to full thickness wounds, including leg ulcers, pressure ulcers, diabetic foot ulcers, donor sites. Biatain Alginate should not be used on dry or lightly exuding wounds or to control heavy bleeding.
Biatain Alginate is a highly absorbent alginate dressing for moderately to heavily exuding wounds of any size, shape and depth. Superior absorption compared to other alginate and hydrofibre dressings.
The design and structural integrity of the dressing allow you to cut the dressing to fit to any size, shape or depth of a wound. The dressing will conform to the wound bed which is important for the wound healing process.
---
Customers Also Bought