Comfeel Plus Ulcer Dressing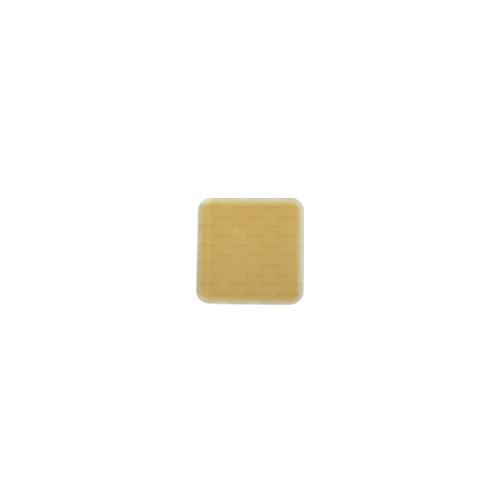 Manufacturer:
Coloplast
Part Number:
31XX
Price:

$70.00

BX 10
DESCRIPTION
Comfeel Plus is a wide range of hydrocolloid moist wound healing dressings, used and clinically documented for more than 20 years.
Comfeel Plus helps overcome the barriers to healing by maintaining a moist environment, and by protecting the wound from cooling and bacteria. The dressings are flexible and smooth, adhering comfortably to the contours of the skin and body.
---