Southwest Medical
Your partner in health and mobility for over 25 years!
TOLLFREE: 800-236-4215
---
1. Choose Manufacturer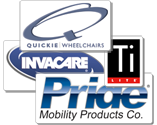 2. Choose Product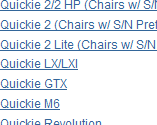 3. Select Part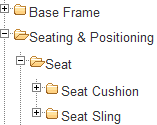 4. Add to Cart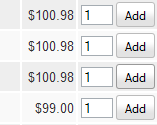 Woun'Dres Collagen Hydrogel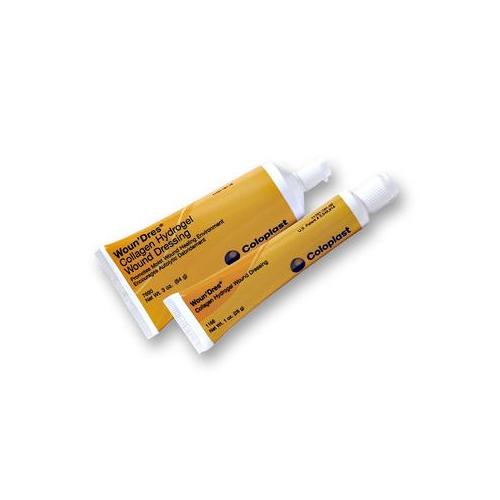 Images Some images may display non-standard options.
Manufacturer:
Coloplast
Part Number:
11XX
Price:

$14.00

Ea
Required Fields
Please complete all required fields
FEATURES
Clear amorphous gel which allows easy wound visualization
Mild preservative provides a two year shelf life
Contains ingredients beneficial to the skin and the wound healing process
Collagen is the main component of skin and connective tissue and is known to play an important role in all phases of wound healing
Allantoin is a skin protectant that stimulates tissue growth
Panthenol maintains an optimal moisture balance
pH-balanced to the wound bed
Unlike many other hydrogels, contains no propylene glycol, a preservative that has been shown to inhibit skin cell growth and damage cell membranes
DESCRIPTION
Woun'Dres Collagen Hydrogel promotes autolytic debridement by rehydrating and softening dry wounds and necrotic tissue. Hydrogels provide a moist environment facilitating optimal wound healing.
Woun'Dres Collagen Hydrogel may be used for superficial wounds, abrasions, and minor burns. use under the supervision of a health care professional for the local management of:


Diabetic ulcers


Lower extremity ulcers including venous, arterial, and mixed etiology


Partial and full thickness wounds


Pressure ulcers


Venous stasis ulcers


Surgical wounds


First and second-degree burns, including management of abrasions and burns associated with laser resurfacing and dermabrasion


Ingredient Declaration: Purified Water, Collagen, Panthenol, Allantoin, Tetrasodium EDTA, Carbomer, Citric acid, Triethanolamine, Methylparaben, Imidazolidinyl Urea, Propylparaben
---
REVIEWS
Please review this product!