Active Life One-Piece 12" Drainable Pouch w/ Pre-cut Stomahesive Skin Barrier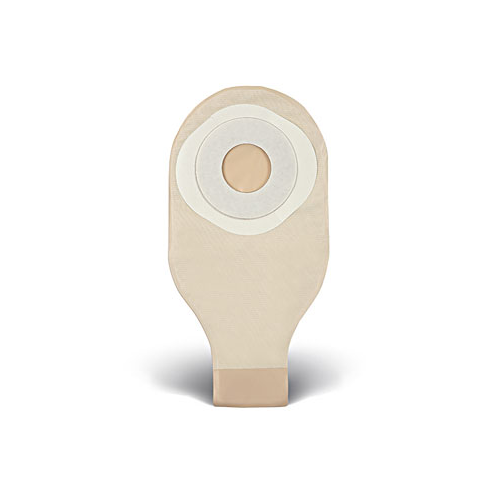 Manufacturer:
ConvaTec
Part Number:
Price:

$46.20

BX 10
DESCRIPTION
ActiveLife One-Piece Drainable Pouch with Stomahesive Skin Barrier is designed for maximum patient comfort and the ability to remove and apply a new pouch multiple times without causing skin irritation.
Available in larger lifestyle pack sizes, a convenient way to purchase monthly supplies.
One-sided comfort panel, tape collar, 2 tail closures, 12" height pouch.
---