Southwest Medical
Your partner in health and mobility for over 25 years!
TOLLFREE: 800-236-4215
---
Surgilube Lubricating Jelly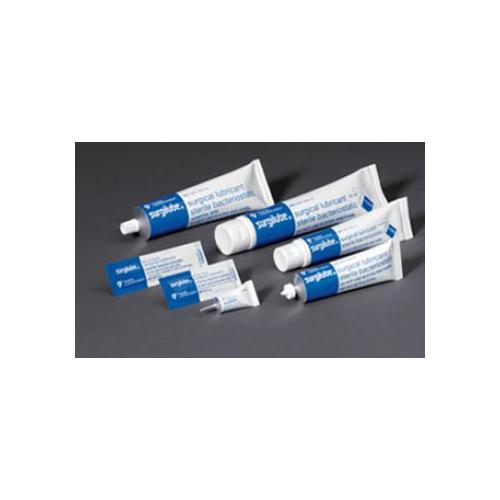 Manufacturer:
HR Pharmaceuticals, Inc
Part Number:
00281-0205-02
Price:

$4.75

Ea
DESCRIPTION
The Surgilube Lubricating Jelly by Fougera is a unique blend of natural water-soluble gums that creates a premium viscosity.
Surgilube is non-irritating to the skin, tissues, and mucous membranes which provides instant, continuous lubricating action for easy, comfortable insertion of catheters, endoscopes, surgical instruments, magic bullet suppositories and gloves into body orifices.
Surgilube Lubricating Jelly will not affect surgical instruments, rubber or plastics. Surgilube is non-staining, sterile and latex free.
Surgilubes premium lubricant has owned the mark of assurance, consistency and convenience for over 80 years. Its considered the go-to lubricant for surgical and gynecological procedures around the world.
Comparable to K-Y Jelly Lubricant.
---
Surgilube Lubricating Jelly Benefits:
Safe, Reliable, Convenient. Sterile & Bacteriostatic. Antimicrobial and Latex Free. Provides continuous lubrication for insertion of catheters, surgical instruments, and gloves into body orifices. Sterile.