Southwest Medical
Your partner in health and mobility for over 25 years!
TOLLFREE: 800-236-4215
---
1. Choose Manufacturer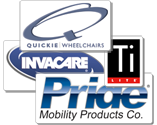 2. Choose Product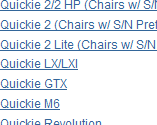 3. Select Part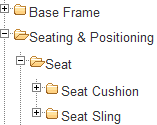 4. Add to Cart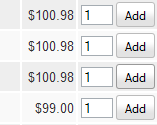 Coloplast Self-Cath Straight Tip 16" Catheter - Curved Packaging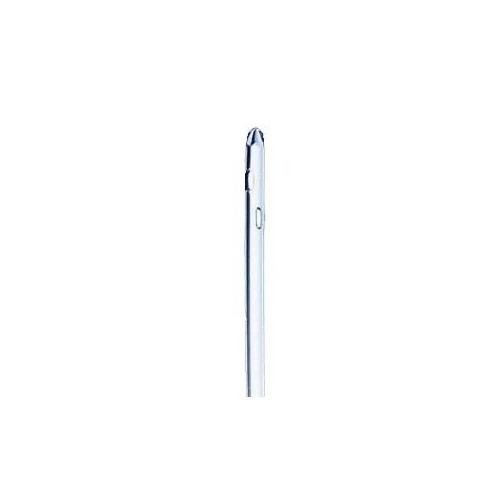 Images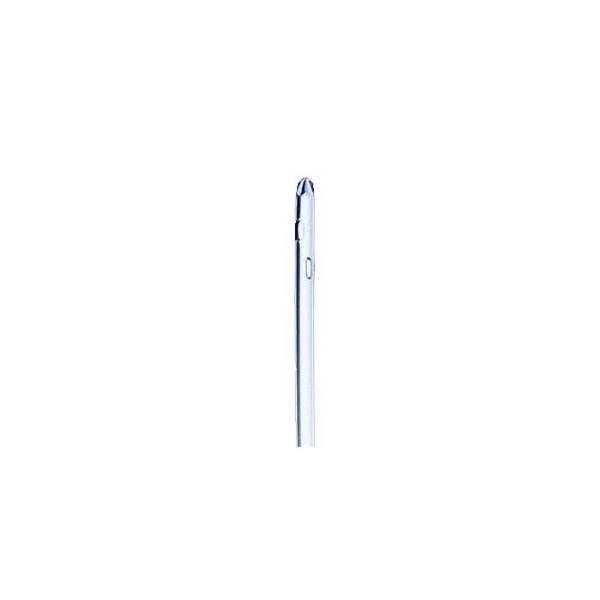 Some images may display non-standard options.
Manufacturer:
Coloplast
Part Number:
4X0
Price:

$59.89

BX 50
Prescription Required
This product requires a prescription to purchase. Prescriptions may be faxed by the patient or the patient's physician to Southwest Medical at 602-279-0952.
Call us at 1-800-236-4215 with any questions. We are able to contact your Physician at your request.
Required Fields
Please complete all required fields
FEATURES
Fire Polished Eyelets
Siliconized Surface
Latex-free
Sterile
Straight Tip
DESCRIPTION
The Coloplast Self-Cath Straight Tip 16 inch Catheter is manufactured with high quality, medical-grade, latex-free PVC material. Fire polished eyelets and siliconized surface allow smooth insertion and reduce the risk of urethral trauma. These single use catheters are designed for intermittent self-catheterization.
Individually packaged and sterile, they are 16 inch length in curved packaging that allows for easier storage. You will no longer need to worry about damaging the catheter while storing it in a backpack, wheelchair pouch, purse or other easily accessible location.
Available is 12 or 14 Fr in boxes of 50.
---
REVIEWS
Please review this product!