Hoyer Professional 6-point Full Back Padded Sling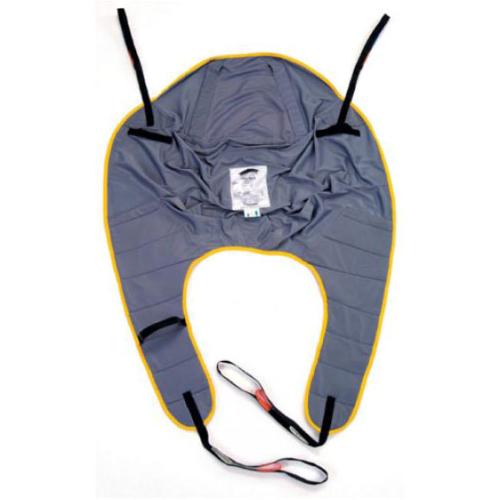 Manufacturer:
Hoyer
Part Number:
NA10XX
Retail Price:
$432.00
Price:

$381.00

Ea
DESCRIPTION
The Full Back Sling is an easy fit, contoured sling designed for use as the traditional Quick Fit Sling but offers greater comfort and negates the need for side suspenders. Ideal for patient s whose functional mobility level is of maximum to total assistance.
For use with the Hoyer Advance Series patient lifts.
It has integrated, boned head support and leg padding as standard.
Hoyer recommends this lift sling to: transfer to toilet, chair to chair, bed to chair, and floor to bed.
---