Southwest Medical
Your partner in health and mobility for over 25 years!
TOLLFREE: 800-236-4215
---
1. Choose Manufacturer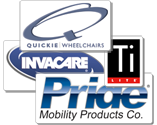 2. Choose Product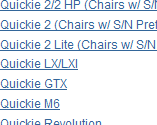 3. Select Part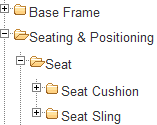 4. Add to Cart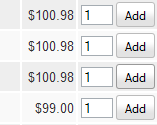 Massage Treatment Soothing Touch Lotion - Gallon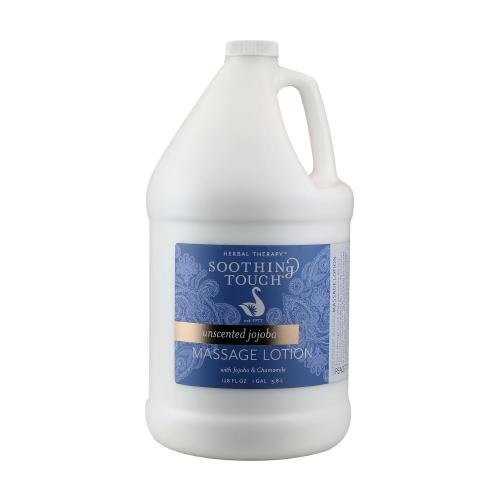 Images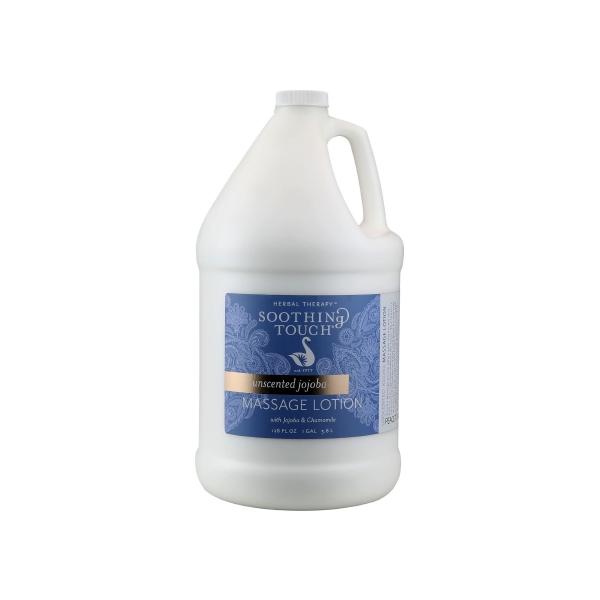 Myossage Lotion - 8.5 oz. (250 mL) Plastic Bottle
Some images may display non-standard options.
Manufacturer:
Fabrication Enterprises
Part Number:
13-3227
Retail Price:
$165.00
Price:

$117.00

Gal
Required Fields
Please complete all required fields
FEATURES
Unscented
Vitamin E
Jojoba oil,
DESCRIPTION
Fabrication Enterprises' Massage Treatment Soothing Touch Lotion - Gallon is a perfect option for massage therapists looking to provide the very best in skin nutrition without any scent. This highly nourishing lotion offers a great way to deeply moisturize and enhance skin without feeling greasy or sticky. The product is formulated with a number of natural ingredients including jojoba oil, arnica, ale, herbal infusions, and vitamin E that help promote healthy skin.
Jojoba oil provides lasting hydration and can help protect your skin from environmental stressors. It's also an excellent source of antioxidants that help repair skin damage as well as reduce inflammation. Arnica has many healing properties and can help soothe aching muscles and joints. Ale helps to draw moisture into the skin, while the herbal infusions help increase circulation and promote healing. Vitamin E has natural anti-inflammatory properties, which will help reduce redness, irritation, and discomfort.
This unscented lotion is quickly and easily absorbed into the skin and will leave it feeling refreshed and rejuvenated. Plus, with regular use, it will help to promote long-term skin health. This lotion is also non-greasy and won't leave a residue behind. It's ideal for all types of massage treatments; Swedish, Sports, Deep Tissue, Shiatsu, and more.
Overall, Fabrication Enterprises' Massage Treatment Soothing Touch Lotion - Gallon is a great choice for any massage therapist. It's packed with natural, skin-nourishing ingredients and offers a luxurious experience to each client. With its deep moisturizing effects, it helps to keep skin feeling soft and supple, while protecting it from the elements.
---
REVIEWS
Please review this product!