Leg Bag w/ Sterile Fluid Pathway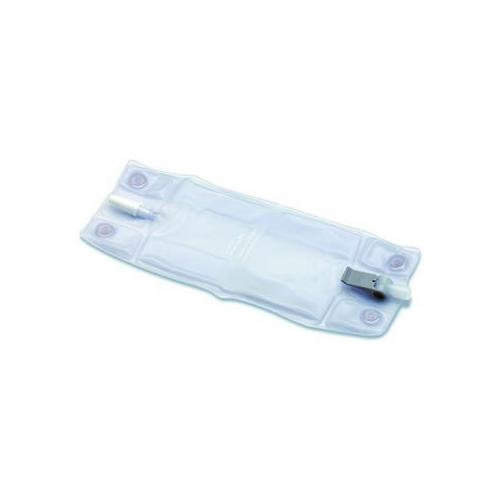 Manufacturer:
Hollister
Part Number:
9814
Price:

$6.60

Ea
DESCRIPTION
Vinyl urinary leg bag is constructed from quality Vinyl materials, resulting in soft, comfortable, and durable leg bag.
Protects skin from pressure points by placing leg strap connectors and drain valve away from direct contact with leg.
Safely and easily conducts urine through its drain valve; easy to open, closes securely even with limited dexterity.
Latex-free.
---