Southwest Medical
Your partner in health and mobility for over 25 years!
TOLLFREE: 800-236-4215
---
Hollister Extended Wear Male External Condom Catheter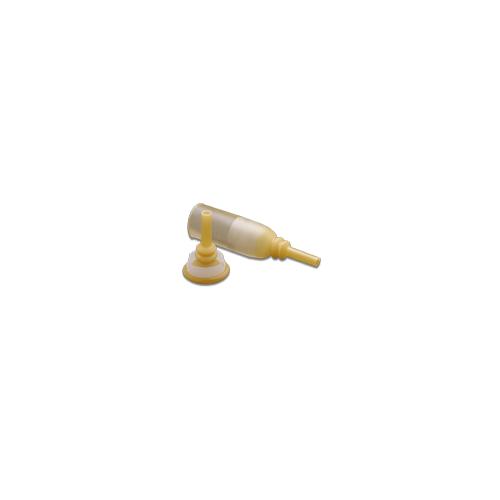 Manufacturer:
Hollister
Part Number:
9209
Price:

$85.90

BX 30
DESCRIPTION
This Hollister extended wear male self-adhesive condom catheter with patented inner flap.
A disposable plastic ring that positions the sheath for application and It holds the inner flap in proper position during application.
The collar is discarded after the sheath is applied. Improved skin care made possible by inner flap that minimizes urine back flow.
Catheter is easy to apply with minimal retraction and securely attaches & seals to the skin by its integral adhesive.
Safely conducts urine through double convolutions that resist kinking and twisting, keeping fluid pathway open.
---