Urinary Leg Bag Combination Pack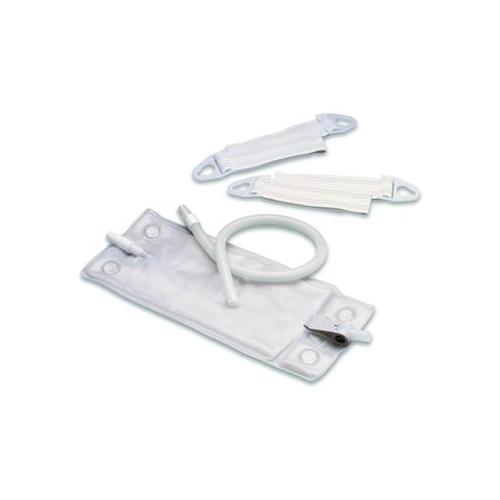 Manufacturer:
Hollister
Part Number:
9348
Price:

$15.30

Ea
DESCRIPTION
The soft, pleated sides of our non-vented leg bags rest discreetly against the leg, maintaining a low profile as the bag expands. The anti-reflux valve prevents urine back-flow, which helps reduce the risk of urinary tract infection.
The wide fabric leg straps hold the bag securely and comfortably in place, without constricting.
Includes 1 Leg Bag, 1 Extension Tubing (18") w/connector, & 1 Pair Fabric Leg Bag Straps (23")
---