Smart Drive wheelchair drive is a revolutionary new design in power assist manual wheelchair propulsion. Smart Drive MX2 attaches easily to almost any ultralight wheelchair that utilizes a 'camber tube' style axle assembly. Can even be attached to most folding manual wheelchairs as well.
New Bluetooth communication gives the user even more control over the entire experience. Bluetooth enables the user to power on/off the wheels, and change between training and regular drive modes.
Smart Drive's ultralight design offers greater freedom, weighing only 12.5 pounds total. Most other wheelchair power assist devices are much heavier and more difficult to operate and install.
SmartDrive has the power to assist up steep hills, thick carpet, and plush grass with ease. SmartDrive is most recommended for active users with above average wheelchair skills.
---
New Smart Drive MX2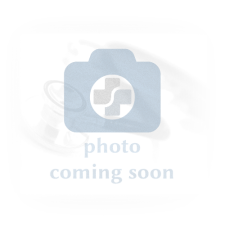 New Integrated Battery System
No more two piece battery and drive unit! Smart Drive MX2 is now only a one piece all integrated power assist unit. Ultra lightweight at only 13.5 pounds.
---
New Bluetooth Communication
New Bluetooth communication makes operation easier. The wristband communicates with the MX2 allowing the user greater control over the Smart Drive experience.
User can turn on and off Smart Drive as well as change from training mode to expert mode. Just simple.
---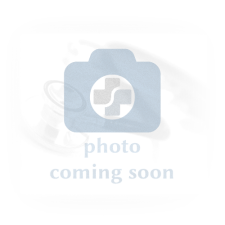 Now available for folding wheelchairs
Smart Drive MX2 now offers the ability to install MX2 on folding frame wheelchairs.