TiLite ZRA Mono-Tube Adjustable Titanium Wheelchair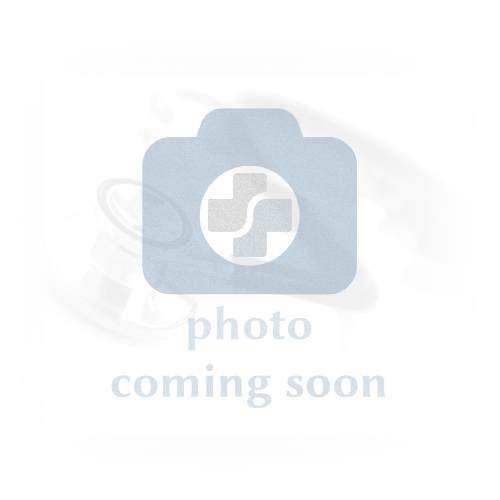 Manufacturer:
TiLite
Part Number:
Z2FS2
Retail Price:
$4,050.00
Price:
$2,754.00

Ea
FEATURES
SpeedLoader Adjustable Front Caster Housing
Tru-Fit System with up to 3.5" of Rear Seat Height Adjustment.
New Optional SlipStream Single-Sided Fork
New Optional Performance 5-Spoke Soft Roll Wheel
DESCRIPTION
Building on the incredible adjustability of it's predecessor, the ZRA Series 1, the TiLite ZRA Series 2 adds style and performance options never before offered by TiLite.
---
WHY TITANIUM?
Titanium Absorbs Vibration
TiLite Titanium Wont Break
Titanium has the Highest Strength-to-Weight Ratio of Any Metal on Earth
TiLite Custom Builds its Wheelchairs
INNOVATION.
ZRA's SpeedLoader Adjustable Front Caster Housing (patent pending) quickly and accurately adjusts Fork Angle in 1 Increments.
TiLite's Tru-Fit System with up to 3.5 of Rear Seat Height Adjustment.
SlipStream Single-Sided Fork with Integrated Bumper (patent pending).
New Performance 5-Spoke Soft Roll Wheel weighs just 1.6 ounces, shaving 40% from the weight of the original, 3-Spoke Wheel.
The new ZRA's 1.25 Mono-Tube Frame is 20% lighter than its predecessor but retains Titanium's 44% strength advantage over 7000 series aluminum.
FIT.
When we say custom, we mean it. Send us your personal specifications and TiLite will build your Z Series entirely from scratch - in less than 10 days.
PERFORMANCE.
Wheelchairs that perform well combine superb fit with unparalleled quality of construction and the right blend of options. You owe it to yourself to experience the super smooth ride of a custom-built titanium wheelchair that fits perfectly. It will perform as well in 5 years as it does today.
STYLE.
Can a wheelchair be cool What is cool At its core, its a material object infused with human energy. On the new ZRA Series 2 you can choose from more options than any other manufacturer, including over 20 frame finishes, six color anodize packages, and titanium tattoos! The Z Series infused with human energy yours. Now that's cool.
REVIEWS
Please review this product!