SenSura Mio Click MAXI EasiClose WIDE 2-piece Drainable Pouch w/ Filter (11463, 11473, 11483, 11487, 11462, 11472, 11482, 11486) - Coloplast
---
Item Numbers:
11463, 11473, 11483, 11487, 11462, 11472, 11482, 11486
---
Product Description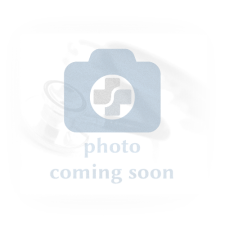 Some images may display non-standard options.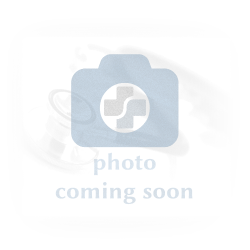 Optimal discretion and an honest look
Unlike other ostomy products, SenSura Mio is made of a material that we otherwise wear on the body, i.e. textile material. It is soft and comfortable against the skin, it provides low friction against clothes and it does not feel wet after taking a shower. In addition, the textile material makes the ostomy pouch look more like a piece of clothing than a medical device.
The color of SenSura Mio is chosen among hundreds of colors to find exactly the color that optimizes discretion under all clothing colors.
---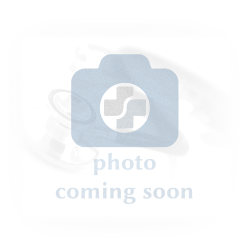 New filter for a better night's sleep
The job of the pre-filter is to protect the carbon and membrane, as those two parts are very vulnerable to faeces. Therefore, the full-circle filter clogs less frequently, so the airflow through the filter lasts longer and you experience reduced ballooning.
The full-circle filter will improve discretion and help you sleep better at night.
---
| | |
| --- | --- |
| Pouch Length: | 11" |
| Capacity: | 655mL |
Elastic adhesive for a secure fit to individual body shapes
Neutral gray textile for optimal discretion.
Full-circle filter for proven reduction of ballooning
Opaque pouches feature peek-a-boo inspection window for easy application
New Click coupling for reassurance and feeling of security
| | | | | |
| --- | --- | --- | --- | --- |
| Overall Rating: | | 0 Reviews | | |
---
Be the first to review this product, add your review today!
Elastic adhesive for a secure fit to individual body shapes

Neutral gray textile for optimal discretion.

New Click coupling for reassurance and feeling of security
---
---

Adaptive convex with integrated flexlines for a unique combination of stability and flexibility

Elastic adhesive for a secure fit to individual body shapes

New Click coupling for reassurance and feeling of security
---
---
Adaptive convex with integrated flexlines for a unique combination of stability and flexibility

Elastic adhesive for a secure fit to individual body shapes

New Click coupling for reassurance and feeling of security
---
---