SenSura Mio Click Deep Convex Barrier (16941, 16951, 16961, 16971, 16942, 16953, 16954, 16955, 16963, 16964, 16973, 16974) - Coloplast
---
Item Numbers:
16941, 16951, 16961, 16971, 16942, 16953, 16954, 16955, 16963, 16964, 16973, 16974
---
Product Description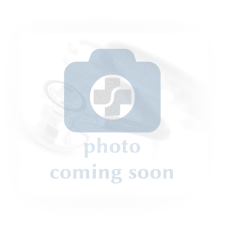 Some images may display non-standard options.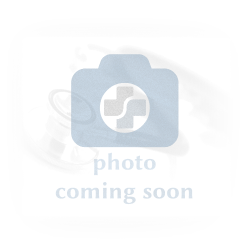 No more compromise between stability and flexibility
No two bodies are the same. People have individual bodies that come in different sizes and shapes - and the shapes change both over the course of the day and when we move around.
SenSura Mio Convex has an adaptive convex shell and an elastic adhesive that provide a more secure fit to uneven skin areas, deep-seated areas and stomas that need support or help to protrude.
The adaptive convex with integrated flexlines provides a unique combination of stability and flexibility, so you will experience a new level of comfort without any compromise on security. The elastic adhesive ensures that the product can stretch and retract back. Skin has a natural elasticity that helps it bend and stretch when the body moves. Like skin, SenSura Mio Convex is elastic, so it simply bends and stretches with your skin when your body moves.
---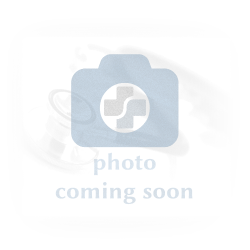 Optimal discretion and an honest look
Unlike other ostomy products, SenSura Mio is made of a material that we otherwise wear on the body, i.e. textile material. It is soft and comfortable against the skin, it provides low friction against clothes and it does not feel wet after taking a shower. In addition, the textile material makes the ostomy pouch look more like a piece of clothing than a medical device.
The color of SenSura Mio is chosen among hundreds of colors to find exactly the color that optimizes discretion under all clothing colors.
---
Adaptive convex with integrated flexlines for a unique combination of stability and flexibility
Elastic adhesive for a secure fit to individual body shapes
New Click coupling for reassurance and feeling of security
| | | | | |
| --- | --- | --- | --- | --- |
| Overall Rating: | | 0 Reviews | | |
---
Be the first to review this product, add your review today!