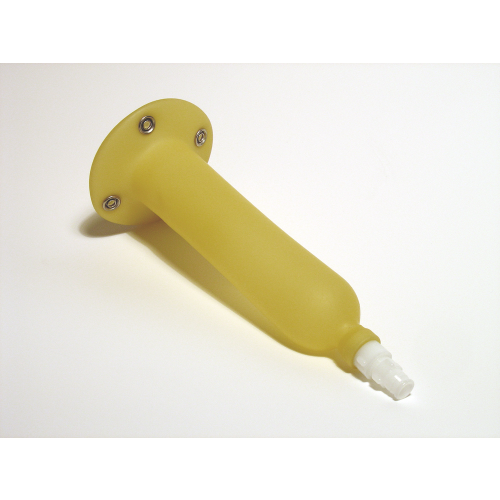 Manufacturer:
Urocare
Part Number:
4410
Your Price:
Out of stock
DESCRIPTION
Replacement sheath found in Urocare Male Urinal Systems with Latex Leg Bags and Urocare Male Urinal Kits. We don't give odor a chance! We added a special new odor control barrier to the inside and outside of our latex urinal sheaths for double odor protection.
---
NOTE: Not recommended for overnight use.
REVIEWS
Please review this product!